Brampton, Ontario, Canada.
Moto1 Moto2

Work Based :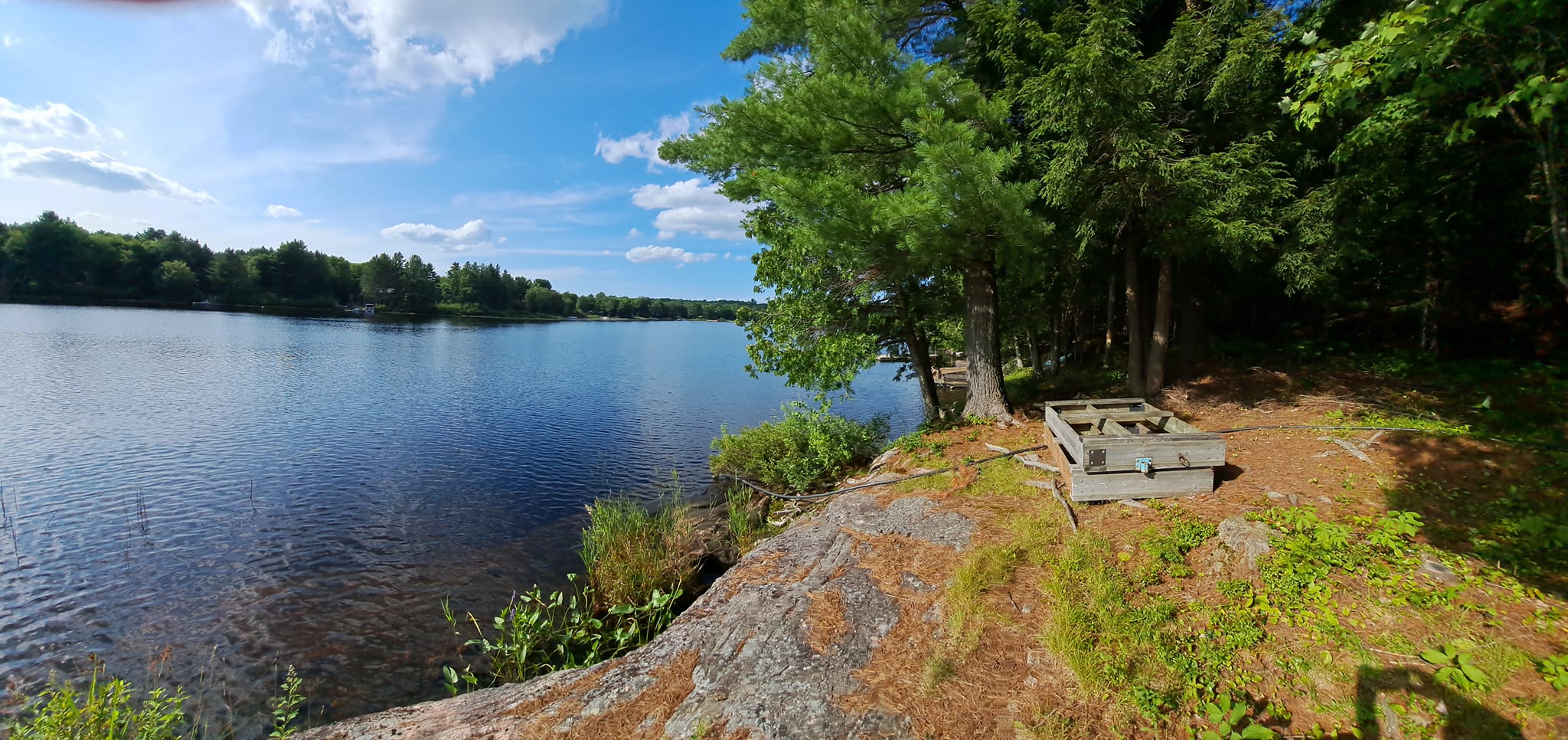 Some of the following Machine Tool's, I may have installed or fixed :
monoBlock, eVo, Milltap and duoBlock line-ups with robot ready solutions
DMG MORI - The 5-Axis Champions
Our lathe line-up
High End Turn & Mill CTX beta 450 TC
Packaging Machinary I have worked on :
The next level top sealer for Create a Treat; Toronto Canada
04 May 2020
Tray Sleever for Maple Leaf Walkers Drive; Mississauga Canada
15 Jan 2020
Pharma bottle packer for Humco; Texas USA
31 July 2019
One of the first projects. Maple Leaf; Courney Park, Mississauga Canada
24 October 2019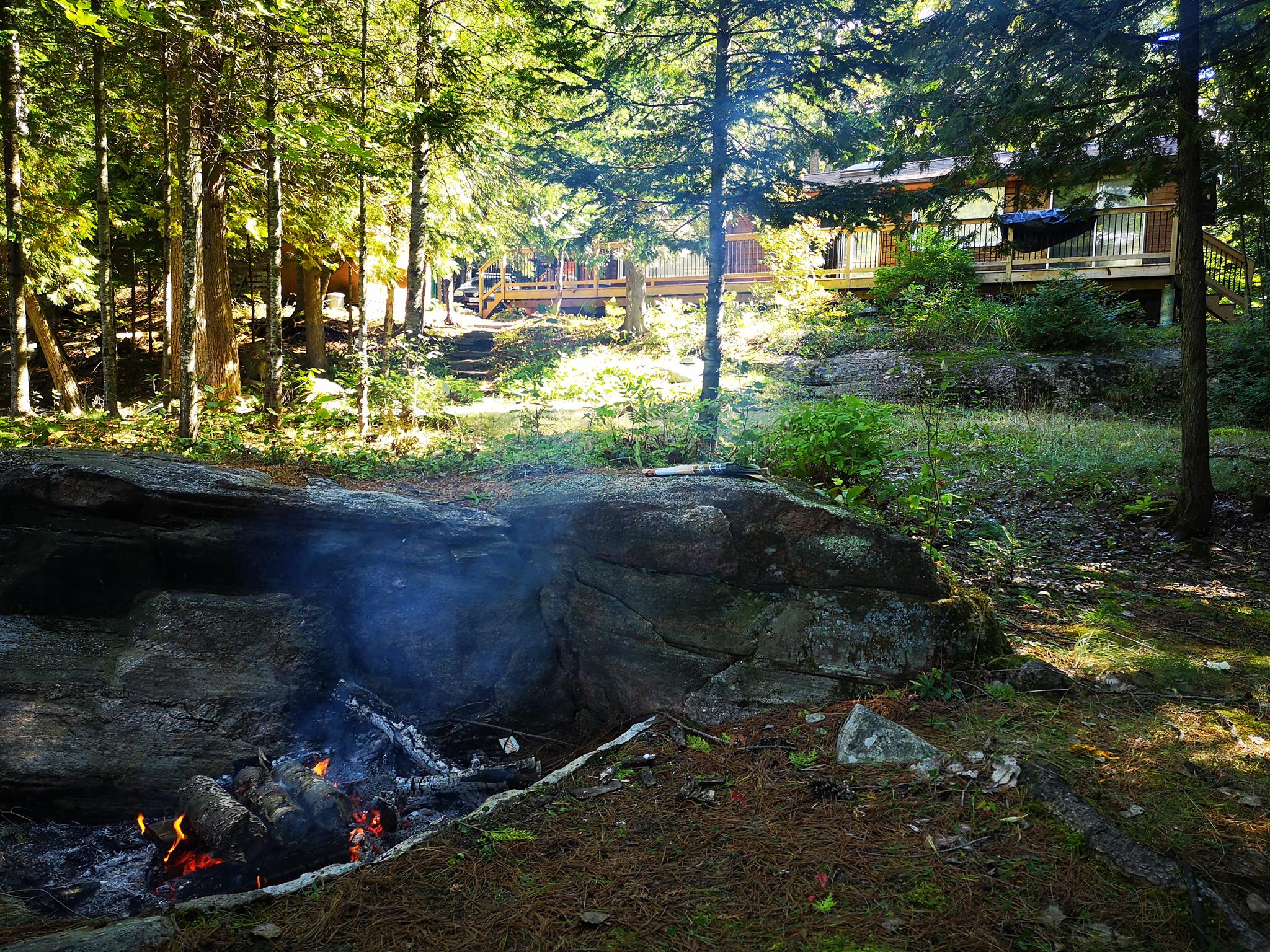 Stream Links :
Folding @ Home
Social Links :
DM for Discord Server, Thanks, WAIT im social?
Copyright of "Richinson Robotics" 2024